Soccer Brad Akins

WINTER 3V3 YOUTH SOCCER 2021
Back for a second year, it's Winter 3v3 Youth Soccer! This fun, fast-paced season is perfect for those looking for a winter sport to play during the off-season. All skill levels are welcome to join this league.
By signing up, your child is sure to get more touches on the ball, stay in shape and build confidence on and off the field!
The season will run November-January. No weekend games, and all games will be played here at the YMCA.
Registration is open now through November 15th. Cost is $55 for members and $75 for non-members.
Click here to read rules, FAQ's and timeline (coming soon)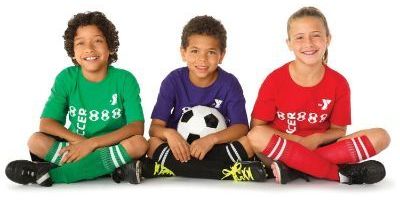 All parents, coaches and players are responsible for following the code of conduct.
Payton Massey, Sports Director
payton@gapiedmontymca.org