Adult Wellness

GROUP FITNESS
We offer a variety of classes from Group Cycling to Zumba. There is a class for all levels. Check out our monthly schedule and plan your next class!
Bell Family Branch
Brad Akins Branch
PICKLEBALL
A paddle sport created for all ages and skill levels. The rules are simple and the game is easy for beginners to learn, but can develop into a quick, fast-paced, competitive game for experienced players. Pickleball combines many elements of tennis, badminton and ping-pong. Pickleball is played in the gym at the Bell Family YMCA and with a plastic ball. Paddles, nets and balls are provided.
Brad Akins Branch
Tuesday - 9:30am - 12:30pm (large gym)
Wednesday - 9:00am - 12:00pm (tennis courts)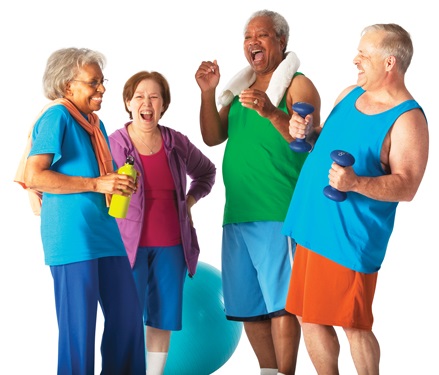 Bell Family Branch
Monday - 10:30am - 12:00pm
Tuesday - 9:00am - 12:00pm
Thursday - 10:30am - 12:00pm
Friday - 9:00am - 12:00pm *Beginner's Lessons/Play on Court #1
PERSONAL TRAINING
Whether you are just starting out or need a change in your workout routine; we are here to help! Let us help you reach your goals.
Bell Family Branch
Brad Akins Branch
DREAM AND GOAL SHEET - Bell Family
Here at the YMCA, we want to help you achieve your dreams and goals. We have put together a journal page for you to complete weekly. On the page you have the opportunity to journal your blessings, goals, thoughts and scriptures that have inspired you for the week. There is a food and exercise log to keep you on track. Journaling allows you to write down what you want to achieve, allowing your mind to guide you on how to get there. So start journaling by nurturing your mind, body and spirit!
NUTRITION CONSULTATIONS
COMMUNITY CPR
**We offer a blended learning program for CPR and First Aid certification. You take the on-line portion on your own time, then meet with a certified instructor to complete the hands-on learning evaluation. Contact Sandee Kuthy at 770-868-2817 or Sandee@gapiedmontymca.org for information or registration.
Members $50, Non Member $60