Youth Sports
The YMCA of Georgia's Piedmont offers a variety of youth sports thoughout the year to give children the opportunity to reach their potential. We focus on fundamentals, teamwork and sportsmanship in all of our sports. The YMCA works with volunteer coaches and staff to create quality sports programs so that every child can enjoy and thrive. The YMCA is here for youth development!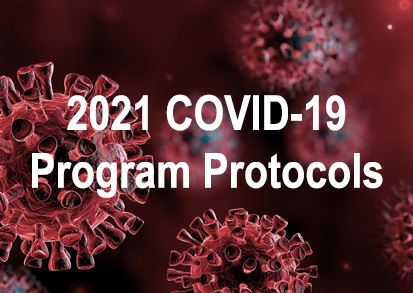 COVID-19 FALL 2021 PROGRAM PROTOCOLS & BEST PRACTICES
YOUTH SOCCER
Learn fundamentals and teamwork while sharpening your skills in our all-skill-levels welcome soccer league! Offered in both Spring and Fall for ages 3-15.
Brad Akins Branch
Bell Family Branch
GIRLS VOLLEYBALL
Participants in this program will have the opportunity to learn the basic volleyball fundamentals such as serving, setting, hitting, and passing..
YOUTH BASKETBALL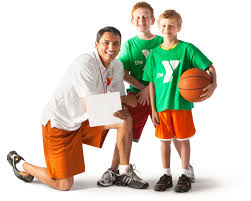 Learn to be part of a team while working on individual skills of dribbling, passing, shooting and defending. Our Winter basketball league is available to players of all levels ages 3-14.
Brad Akins Branch
Bell Family Branch (Adult)
GYMNASTICS
Looking for something active and fun for your kids. Sign them up for one of our gymnastics classes! Develop self-confidence and team building with us. We strive to provide the best gymnastics program.
HOMESCHOOL P.E.
Get up and get active with our new Homeschool P.E. program! Available to children in K-5, this class will teach new sports and activities, all leading up to an end of the year Field Day event!
Brad Akins Branch
Bell Family Branch
CHEER & TUMBLING
Flip, twist and cheer in our cheer & tumbling combination class. Learn to show off your forward rolls, cartwheels and round-offs for the Spring and Winter Showcases!
MARTIAL ARTS
Build strength in your mind, body and spirit. Learn the fundamentals of jiu jitsu while also learning integrity and respect. Available for both youth and adults.
TENNIS
Sign up for private one-on-one training, or bring a partner! Available to both youth and adults.