Bell Family Basketball
Bell Family YMCA High School Basketball League
March madness is back at the Y!
Youth basketball is an exciting sport combining team play and individual skills. We encourage healthy competition, the value of participation, team building, positive self-image and a sense of fair play.
Registration: Now - February 14th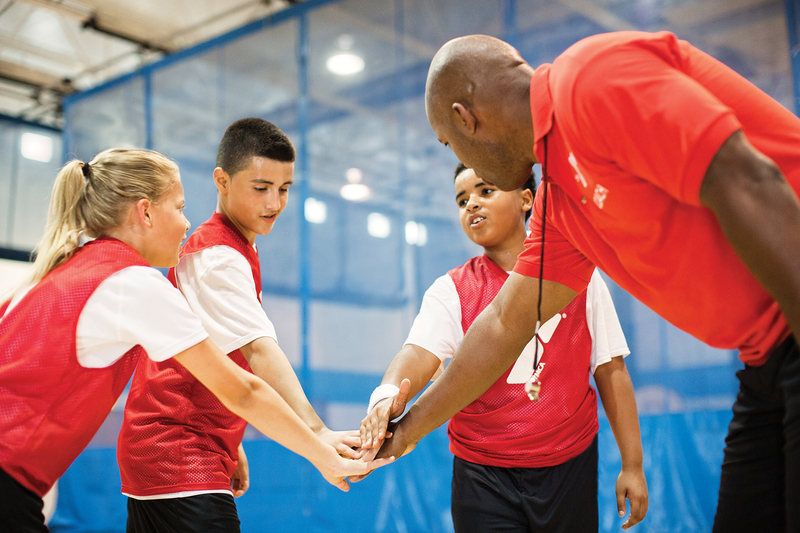 Ages: 10th - 12th graders

Pricing:
Members: $25
Non-members: $35
8 players per roster. Games will be played on Thursdays. Games will be played with ELAM ending
Contact Kervens at (706) 856-9622 or kervens@gapiedmontymca.org for more information.