Swim Lessons Bell Family

Masters Swim
Tuesday and Thursday beginning June 8th-July 29th from 6:30am-7:15am
Click Here to register online
Group Swim Lessons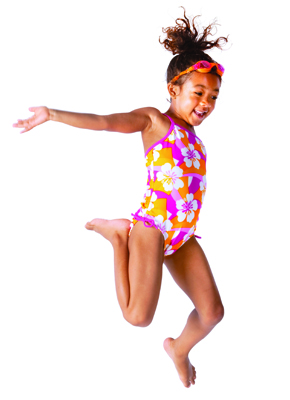 All Classes are held Monday-Thursday
Session 1: June 7-17
Session 2: June 21-July 1
Session 3: July 5-15
Session 4: July 19-29
Beginner Pike
Ages 3-5
Members $55 | Non-Members $70
Morning Class 10:00-10:45am
Afternoon Class 4:00-4:45pm
Registration is open in-house or online
Morning Session 1 is FULL
Afternoon Session 1 FULL
Morning Session 2 FULL
Afternoon Session 2 FULL
Afternoon Session 3 FULL
Polliwog
Ages 6-12
Members $60 | Non-Members $80
Morning Class 11:00-11:45am
Afternoon Class 5:00-5:45pm
Registration is open in-house or online
Morning Session 1 FULL
Afternoon Session 1 FULL
Morning Session 2 FULL
Afternoon Session 2 FULL
Morning Session 3 FULL
Morning Session 4 FULL
Private or Semi-Private Swim Lessons
Private lessons are a one-on-one swim lesson experience. Semi-Private lessons consist of a group of 2 or more (responsible for creating own group). Once registered, an instructor will call to coordinate specific days and times for lessons.
Members $70 | Non-Members $90
Each package includes four 30-minute sessions
Registration coming soon!